TUNDARRI SALES & SERVICE
Tundarri has been operating since 1974 on the Barossa Valley highway 3km north east of Gawler.
Tundarri Sales & Service sell and provide parts and service for all types of farm machinery including tractors, hay making, spray equipment, vineyard equipment and general merchandise use by farmers in the area.
Call us today: (08) 8522 2188
or like us on facebook!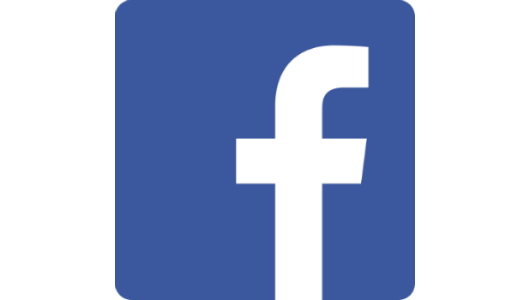 Facebook Page: https://www.facebook.com/Tundarri/
SERVICE AND REPAIRS
Tundarri supply specialist service, installation and repairs for a wide range of machinery types and manufacturers.
New Tractors:
Providing high quality tractors for all occasions. Proudly associated with Fendt, Massey Ferguson, Iseki and Kubota.